We Deliver Top-notch Work
Looking for an experienced contractor who can deliver top-notch work on time and without hassle? Then you've found your company.
At KBS , we know that every job we do is a huge investment for you, and that you want it done adequately and right. Our experienced staff is ready to work with you every step of the way, from the initial planning stages to the finishing touches.
Providing you with superior customer service is a priority at KBS CONTRACTING . We want you to know that we take your project seriously and well work hard to build a lasting and trusting relationship with you. We welcome your ideas and want a share in the vision you have for your building.
For more information about our services, contact us at 403-592-9649 today.
At KBS Contracting, our goal is to not only help you build your dream landscape, but to make the process easy and enjoyable for you. We are a light excavation service build company with a wide range of experience.
Welcome to KBS Contracting & Bobcat Services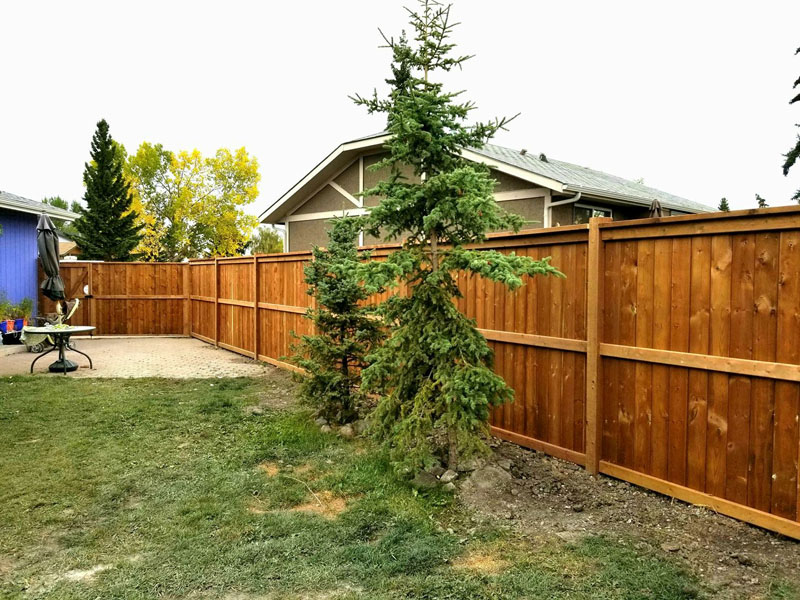 About Us
We at KBS Contracting we are a light excavation, sodding, fencing, retaining wall company established in 2011.
Services
We do accommodate everything from dirt removal to sod rip outs to commercial snow removal and everything in between.
Projects
View our photo gallery, you'll find what KBS Contracting has completed before and get ideas of what we can do for you.
Contact
Please feel free to contact KBS Contracting by phone or submit an online form. Get your free estimate for your project now.
We can help you with all phases of new or old home landscaping : designing and building your existing land, architecture and design, stone patios, building all your landscaping needs.
Let's discuss your ideas! Your free consultation is just a phone call away
Our excellent reputation and long list of satisfied clients attest to our superior craftsmanship, attention to detail, clear communication, honesty and integrity
Troy was hired to repair/replace a wood retaining wall. He and his crew were excellent. Troy maintained communication from the outset of the project to closeout; his pricing was very competitive; and he completed the work as proposed on time without any issues. I highly recommend KBS and Troy!
~ Chris Lange
Troy was super-easy to work with. He took my initial call straightaway, explaining to me the type of equipment that needed to be used for the job, and what was involved. He had useful suggestions that saved me a ton of extra work, and didn't end up costing me any extra. Professional – great quality of work and appropriate attention to detail.
~ Al Charlton
I had Troy come over to auger some piling holes for a deck and patio project I was working on. Right from the get go he was friendly and helpful and showed interest in the project. His input was helpful for a homeowner . He showed up at site early and was professional in his caution around existing landscaping and lawns to avoid any incidental damage. It was a tight area to work in and the effort he put in maneuvering was appreciated. I would gladly recommend his work for other home owners on projects big and small.
Jason Evens